Selected Work
MMXX

︎︎︎
︎︎︎︎︎︎
multidisciplinary designer / art director – based in são paulo.


long live the new flesh
ಠ_ಠ
Info
︎︎︎︎︎︎

Visual designer and art director. With 15 years of experience, I had the opportunity to work for companies like Wieden Kennedy, DDB, Wunderman Thompson, among others.

Currently working as Brand Experience Design Lead @ Nubank

I love working on personal projects and had the œuvre Nerval exposed at FILE (Electronic Language International Festival) a few years ago. I also love working on collective projects and participated on Projeto Lambe-Lambe, spreading huge woodcut posters throughout São Paulo, printed on a 1929 German letterpress. With strong D.I.Y. work ethics, I have a small publishing/label called Raio Verde.



A few clients I have worked in the past years ︎︎︎ Netflix, Coca-Cola, Sprite, Tramontina, Heineken, Ambev, Subway and others.

instagram / sunship
(mixtape) /
dumpster
/
moodboard
(nsfw) /
last.fm


Contact me at > gustavorates@gmail.com ︎︎

L
inkedin ︎︎


︎

A few selected projects above.
---
︎︎︎
Escola do Caos ID
Escola do Caos
Art Direction / Design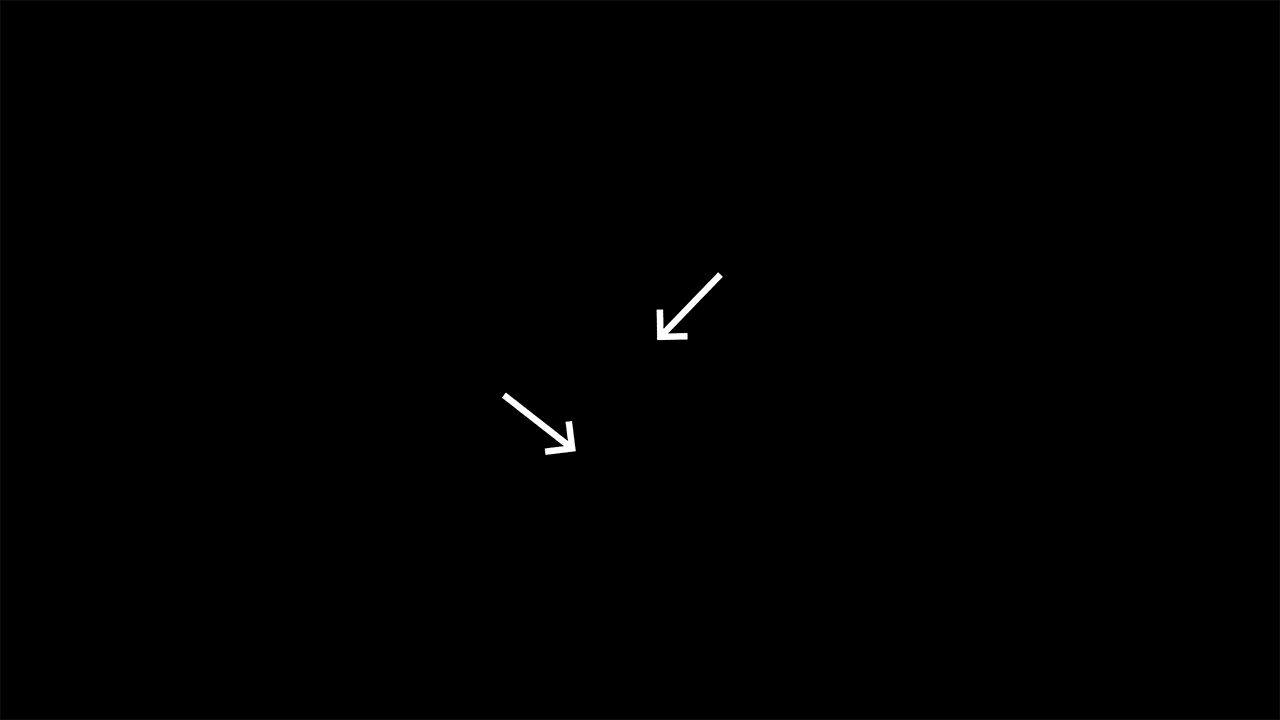 Escola do Caos® Identity.
2020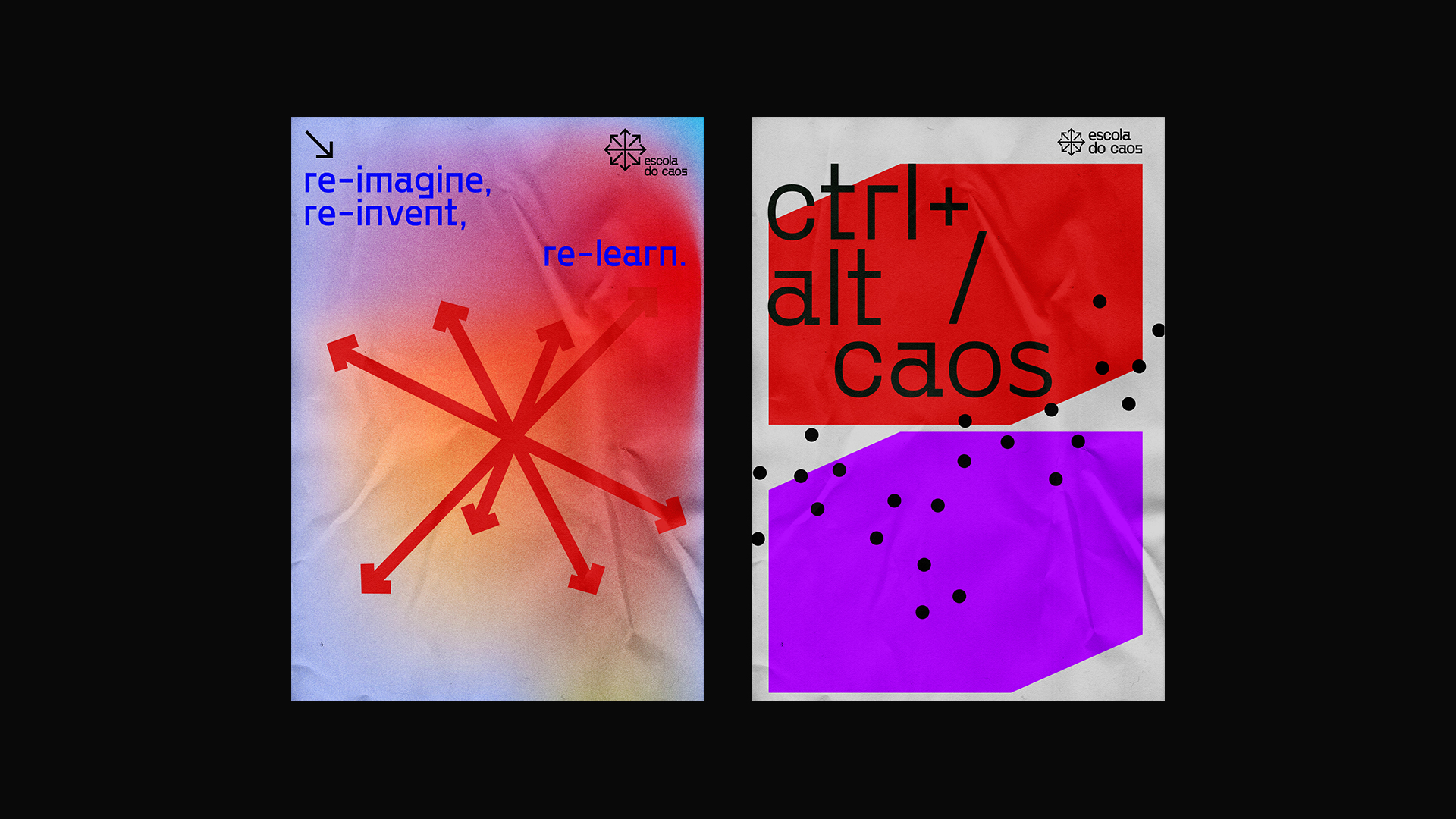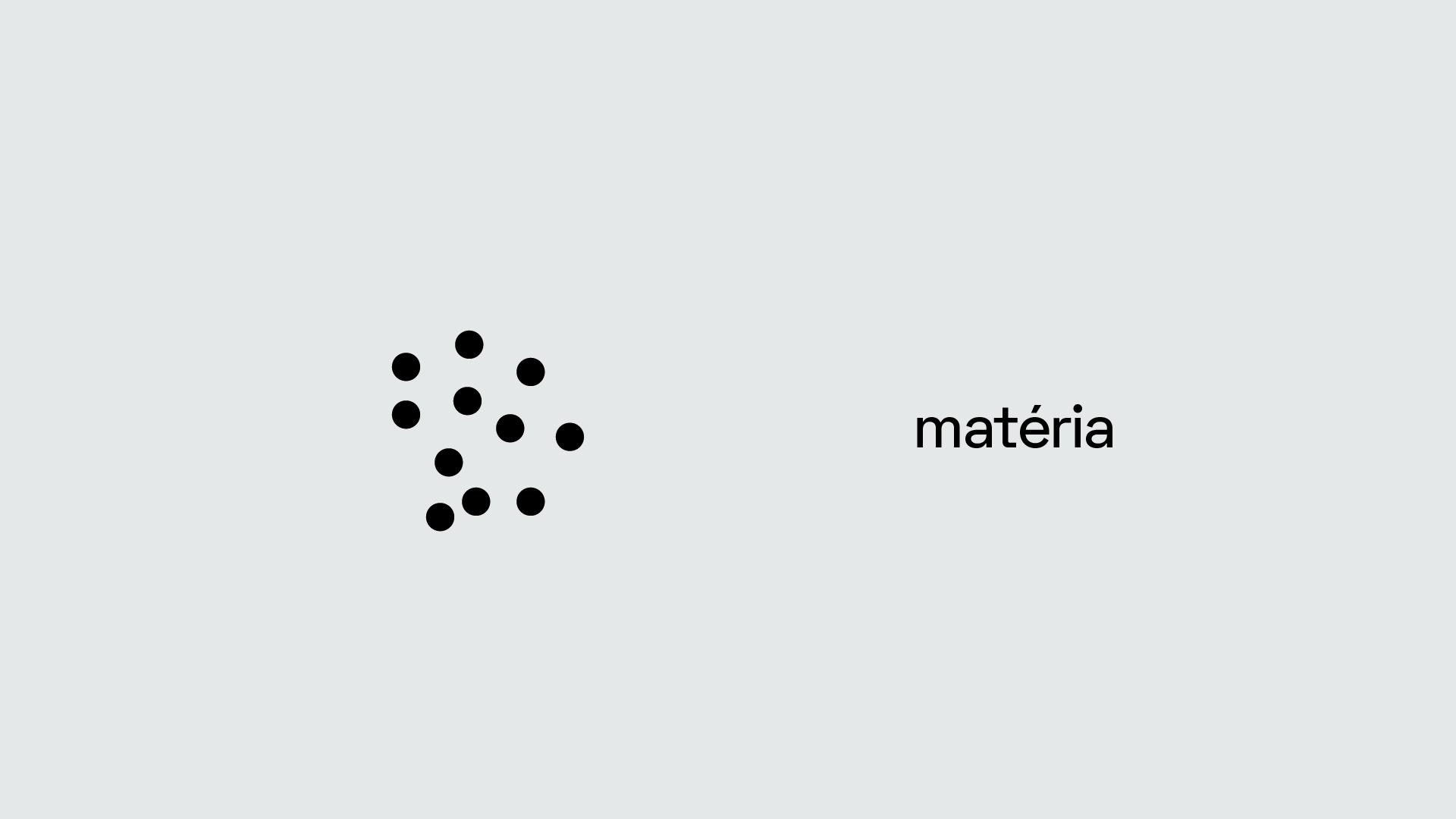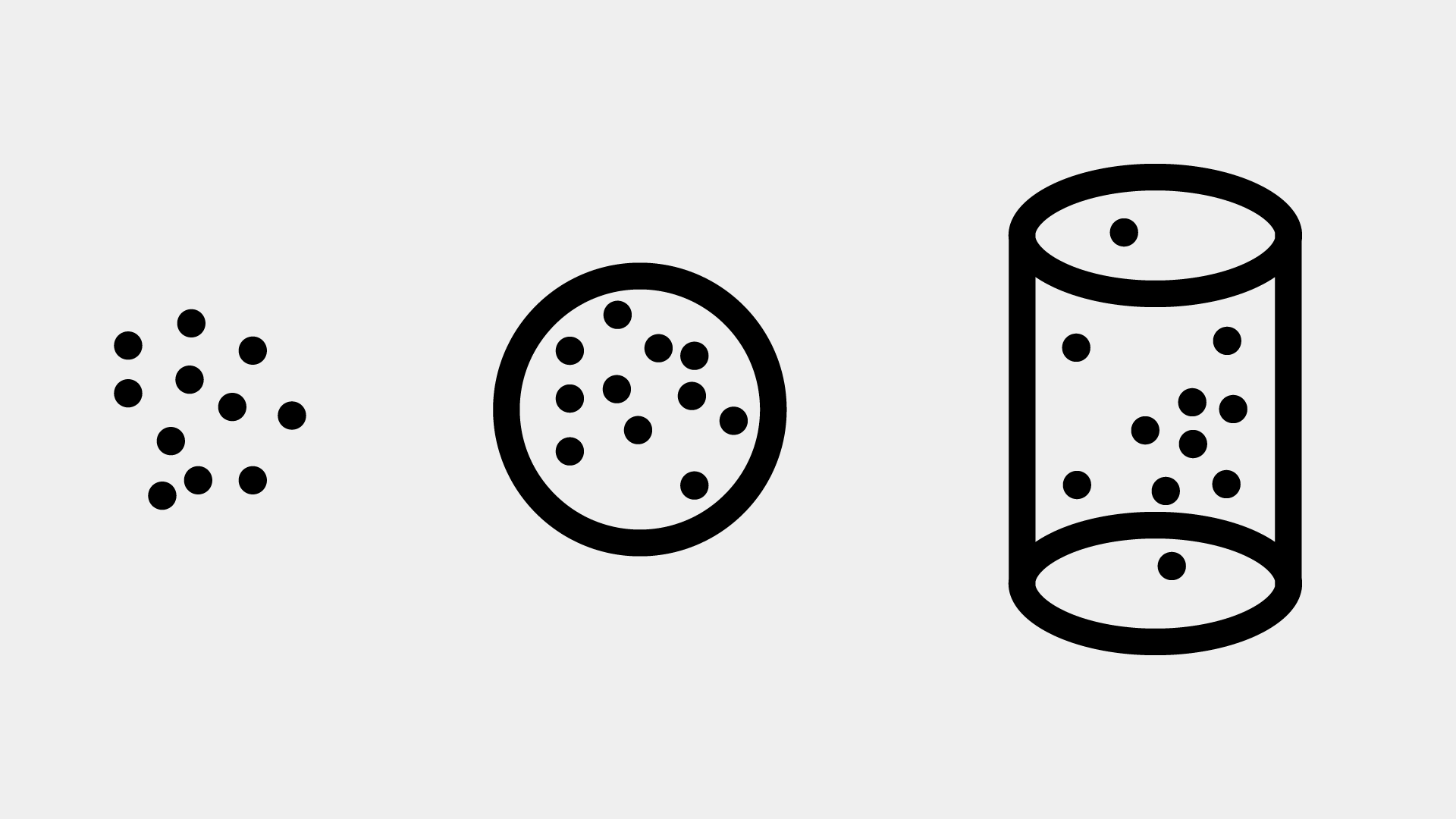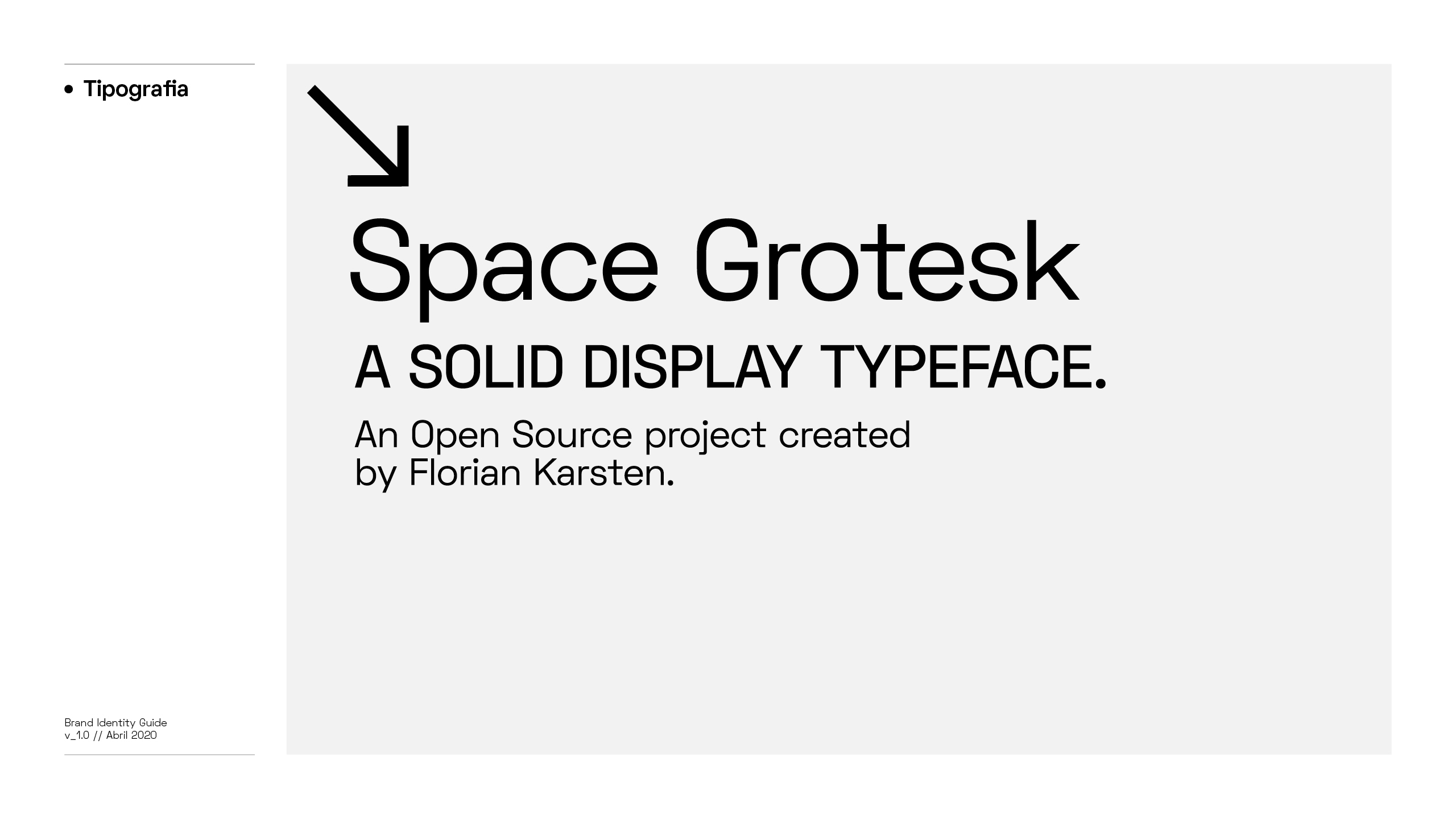 ︎︎︎︎︎︎

Concept, strategy, design, art direction, motion graphics on the particles videos ︎︎︎ Gustavo Rates
Strategy, planning and copywriting ︎︎︎ Danilo Janjacomo
Main video motion design, soundtrack and editing ︎︎︎ Marcus Prado
︎︎︎

Novo PF
Instituto Akatu
Art Direction / Design / Illustration
Brazil wastes more than 26.3 million tons of food every year.

These foods are also the base of our most iconic meal, the major symbol of Brazilian cuisine: the Prato Feito, or "PF" on popular culture. A traditional dish known for its oversized portions.
2019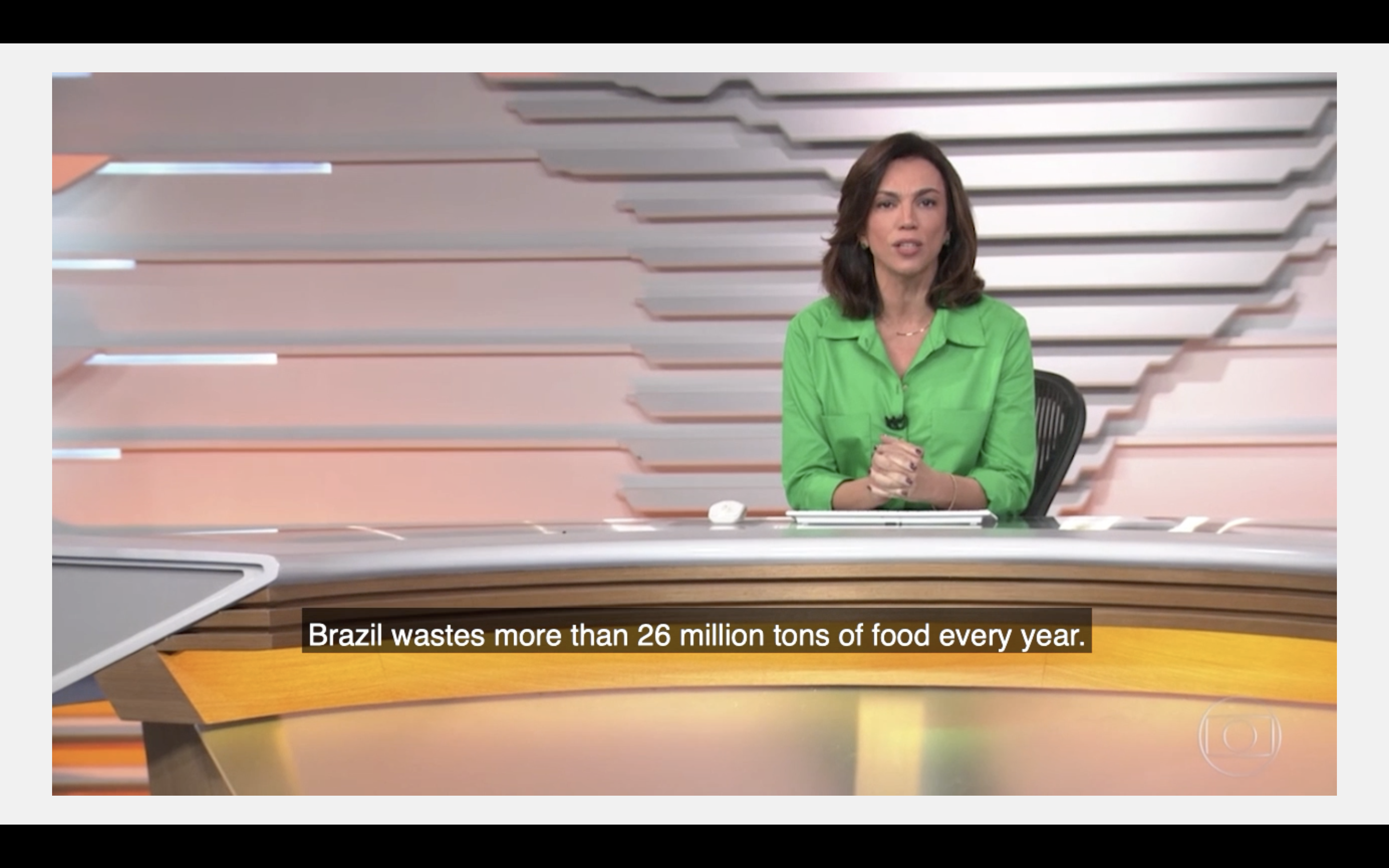 So, in order to save the environment, we came with a simple solution with a huge impact: rethink the standard portions served in every Prato Feito. To introduce it, a huge campaign was launched on Conscious Consumption Day.
︎︎︎︎︎︎

Concept, lead design, art direction, product design ︎︎︎ Gustavo Rates
Concept and copywriting ︎︎︎ Julia Velo
Concept ︎︎︎ Adriano Brodbeck
Design assistant ︎︎︎ Isa Ramos
Motion design, soundtrack and editing ︎︎︎ Marcus Prado & Igor Pinheiro